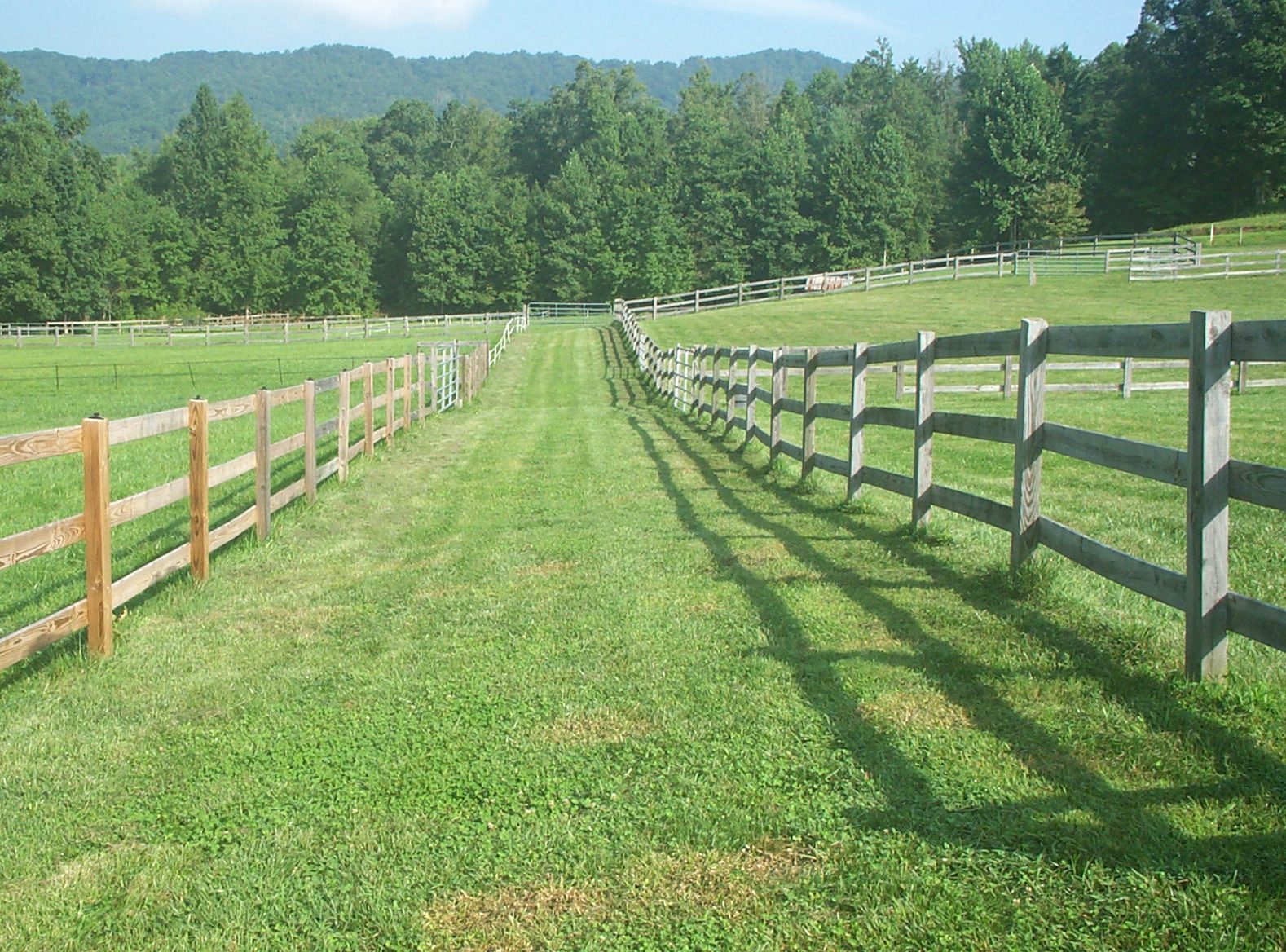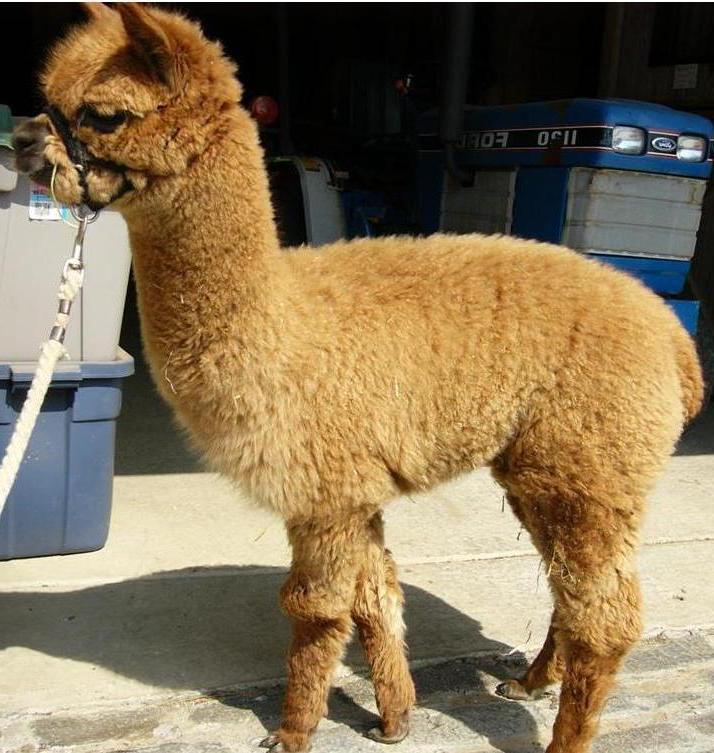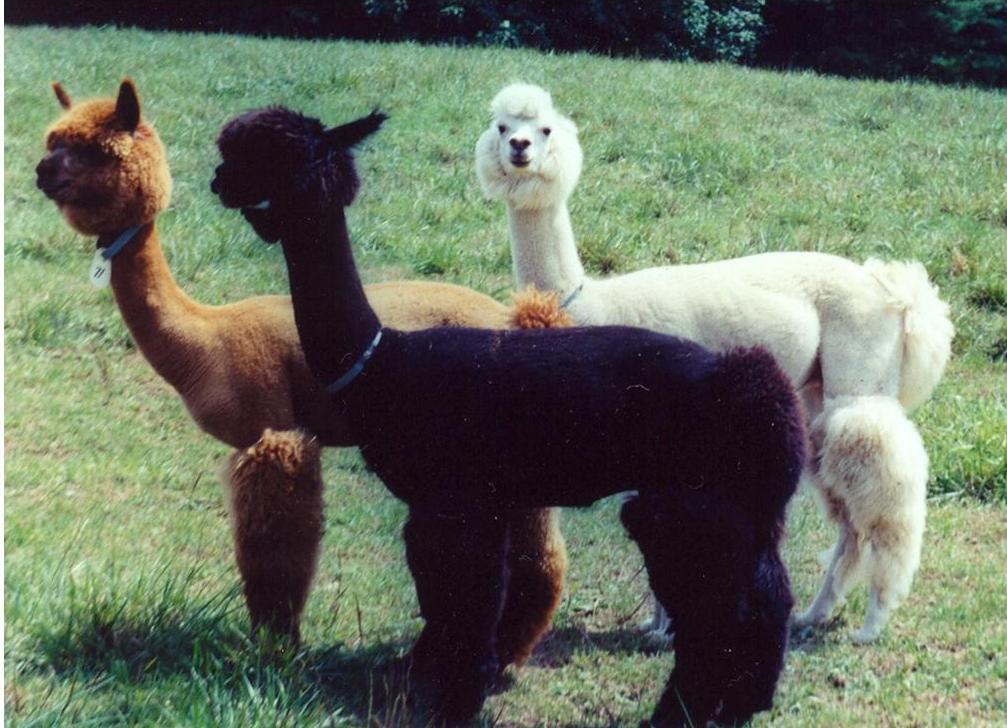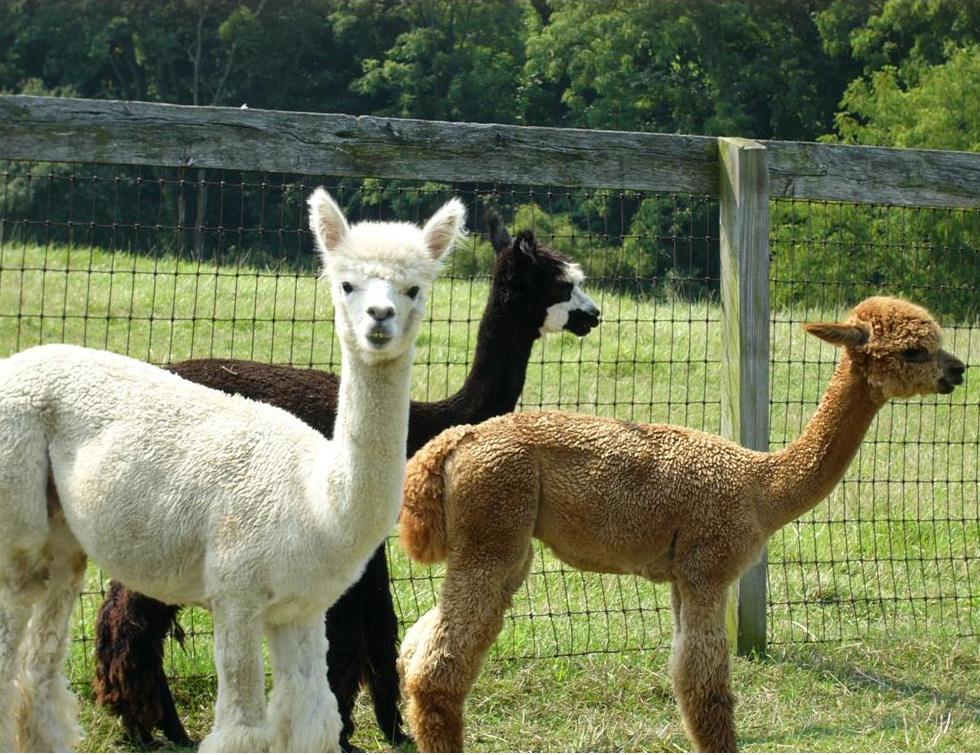 The herd at Fairthorne Farm is an increasingly growing, diverse herd.  The colors range from white to rose grey to blue black.  Fairthorne farm has Huacaya Alpaca for stud and for sale. Established stud males with proven records of producing healthy high quality cria are for sale, as are handsome unproven males. Males with prized fleece are available for studding as well.

Our successful breeding program produces healthy, quality cria, some of which are offered for sale each year to discerning buyers interested in venturing into the Alpaca business or enhancing their established herds. Let Fairthorne Farm show you our stock of available animals and please do not hesitate to
contact us
for further information.
Fairthorne farm shears its Alpaca annually in the spring and afterward sorts the fleece into 5 colors and sends it off to Harrisville Design in Harrisville, New Hampshire for spinning into yarn. In the spinning our yarn is mixed with the highest grade of Merino wool to produce a product with superior body, texture, and resistance to pulling or stretching. The yarn colors are in 5 natural un-dyed colors:  Black, grey, cream, fawn brown, and dark brown.  It is ideal yarn for all sorts of home knitting and weaving.

Purchases can be made by calling us at 610.255.4458.