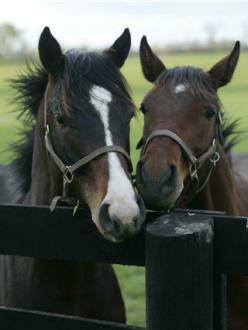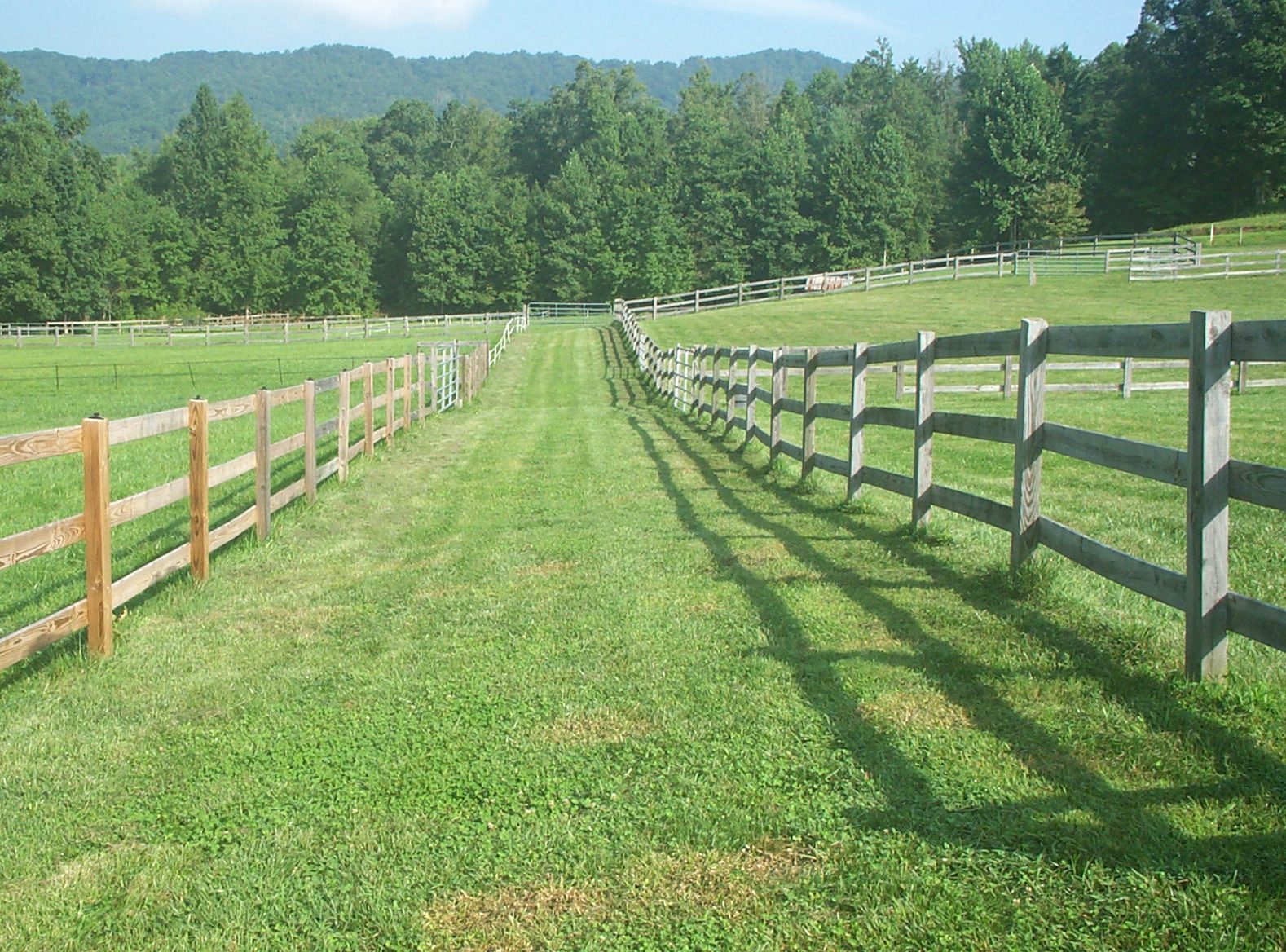 Fairthorne Farm

is a 96-acre horse and alpaca farm in

southern Chester County, Pennsylvania.

The birthplace of Smarty Jones, it is a perfect setting for horses to regain their strengh and focus with large hilly fields perfect for natural conditioning.

With an ever growing herd of 50 alpaca, Fairthorne Farm has alpaca for sale and sire, and sells natural yarn made from our own alpaca fleece.

Please click on the links above to learn more about our horse boarding and alpaca products.